Practice Areas
Workers Compensation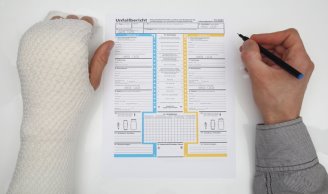 If you've been injured or have fallen ill while at work, or on the job at a remote site, you may want to file for worker's compensation in order to pay for your medical care costs. Worker's compensation claims can also cover rehabilitation and sometimes cover lost wages if you've had to miss work due to your injuries.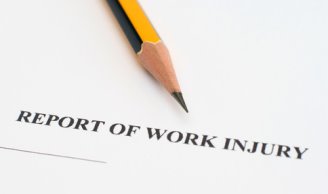 When you're injured at work, regardless of how severe the injury is, it can be an inconvenient and stressful experience. Even though you need to take the time to rest and heal, you may be worried about losing money from taking time off of work. This makes sense because you depend on your paycheck to take care of your bills and meet your needs in life.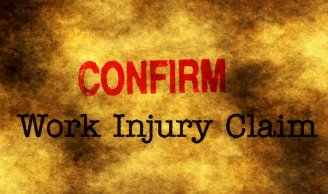 Nobody expects to be injured at work, but it does happen more often than you might think. And if it has happened to you, it's not necessarily your fault. Your employer is generally responsible for your safety. This means if you experience job related injuries, your employer may be responsible for covering your medical bills as well as any lost wages you may have incurred as a result of your injury.