Practice Areas
Divorce Attorneys Omaha NE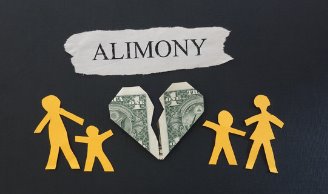 Alimony is a spouse's court ordered obligation to pay the other spouse financial support after a separation or divorce. Alimony, when awarded, is paid by the spouse with the larger income in order to support the other spouse, either in one lump sum or on a continuing basis.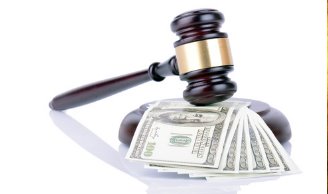 Just because a marriage comes to and end does not mean that all obligations and responsibilities between the two parties ends. Because quite often one spouse has higher financial earnings than the other, it can be difficult for the spouse with a lower income to regain their footing and recreate their life post-divorce.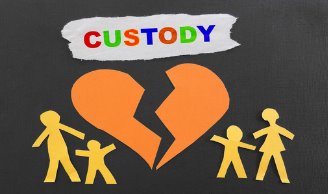 During a divorce or separation between two parents, often times there are children involved. And, when the relationship between parents ends, the parents often go their separate ways and end up living in separate houses. Because of this, the question arises as to who should have the responsibility of taking care of the children, where they should live, and which parent gets to make decisions about their life.